Zack Childress Real Estate
Zack childress rental property investment is one of the most popular ways for those who want to diversify their investments beyond stocks, shares, bank deposits like fixed and recurring, insurance, and mutual funds. However rental property needs more significant hands-on-work that involves the dealing with tenants and maintaining property. Zack Childress suggests different ways to get the best rental property in real estate.
How to get best rental property in real Estate?
You can get a rental property either out of your efforts or by taking the help of real estate agent. However, it is better if you start searching on your own as sometimes, the agent might put unnecessary pressure to buy before finding what suitable to you.
The best thing is to consult people who are experienced in purchasing a rental property. They may be your friends, neighbors, relatives, colleagues and possibly siblings, so you get an idea about the new houses with all the amenities. Here are the following ways to get the best or the property that suits you.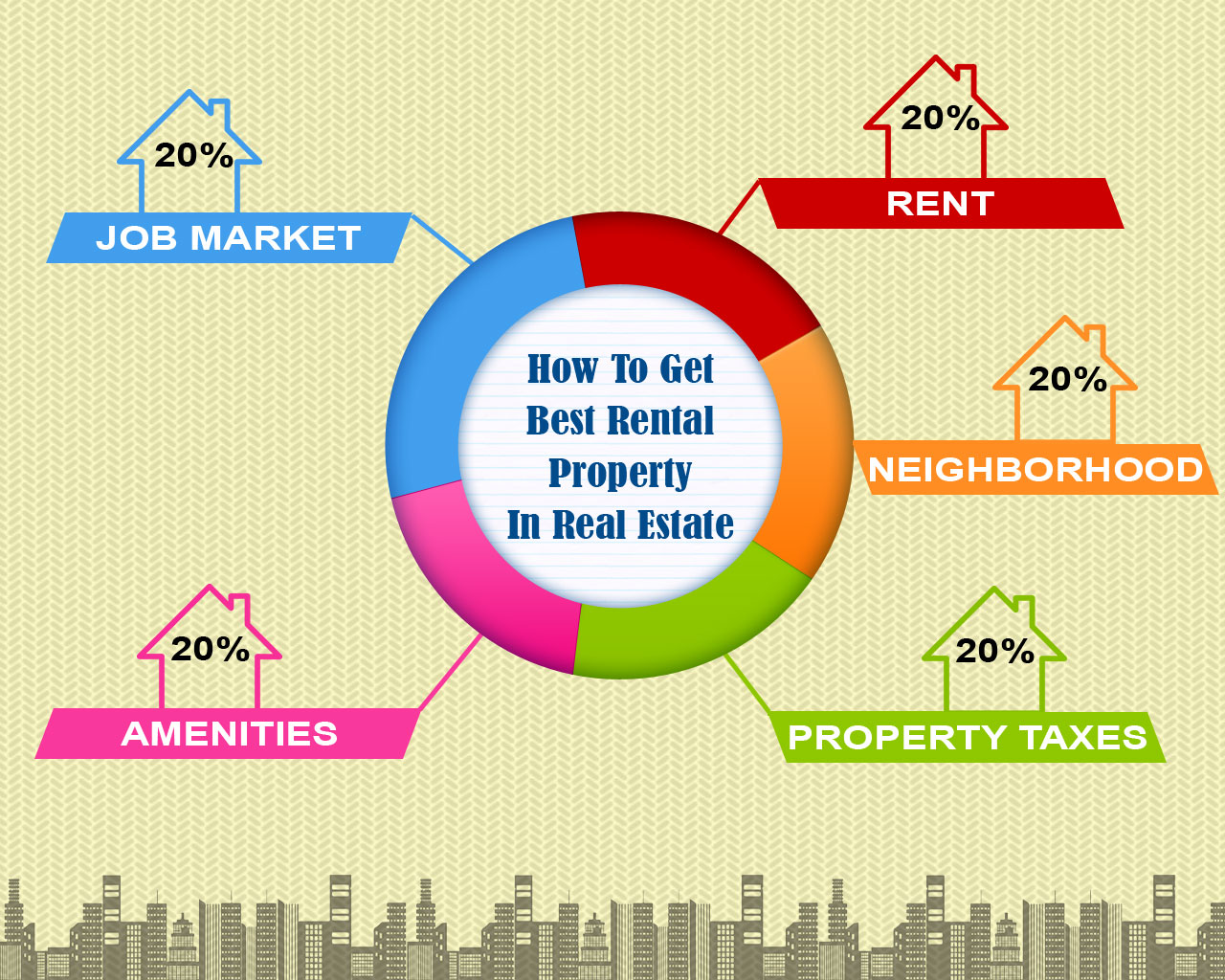 1.Neighborhood:
This is the most important factor while taking a rental property. If you take a rental property near the school, students are the potential tenants. If the house is located near the corporate companies, the company employees are the possible tenants who will be taking the house on rental basis. It depends on the location where you get it.
2.Try to get as much information you can:
To get full or maximum, it is necessary to be social so you would leave your ego or personal differences (if any) aside, if you know them. You need to talk to other investors, mortgage brokers and other real estate agents, who have worked on income property regarding the rental property ownership.
3.Property Taxes:
Property taxes vary from property to property. So, there is no pre-defined amount for each of them. However, if you like the locality and the rental property, higher tax rates may not be the criteria.
4.Amenities:
If you are looking for the rental property having the amenities like the projected parks, malls, movie theatres, public transport hubs and other perks, you need to check with the neighborhood to get an idea about it. You can also get the information by Google search or maps.
5.Job Market:
When the job opportunities increase in a location, it attracts the potential tenants to take the place to rent.
6.Rents:
If you are depending on your rental property's income, you need to know the average rent in the area where you have purchased the rental property. If your average rent is not enough to pay your mortgage loans (if there are any), property taxes, and other expenses, you need to check for the area, wherein the expenses will be within your rental property income.
Check Best Real Estate Property also
Conclusion
If you are a beginner and single family residing in a condominium,
Summary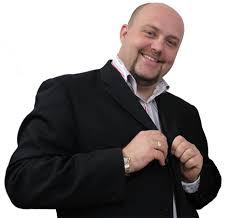 Article Name
Zack Childress - How To Get Best Rental Property In Real Estate
Description
Zack Childress -Rental property investment is one of the most popular ways for those who want to diversify their investments beyond stocks, shares,
Author