This is the last video of the Getting Unstuck Series!
I always get sad when these end. Especially good topics like this one.
Just to recap. Video 1 we talked about the problem.
Video 2 we talked about how to fix the problem.
In this video, we are going to elaborate some more on what you can do to get out of your own head and get out of your own way so that you can reach your goals.
Plus, I am going to tell you one person that you should never listen to. This one will blindside you!
Don't forget to click here and get on the phone with a Student Adviser from my office!
Make sure you tune in for our next series: Working with Sellers!
I'll see you at the top!
Lets Get Social! 
I post daily content and motivation. 
Check me on out these channels
Summary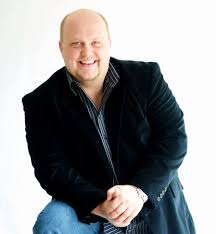 Article Name
Zack Childress REI Success Academy Getting Unstuck Series Video 3
Description
I always get sad when these end. Especially good topics like this one.Just to recap. Video 1 we talked about the problem.Video 2 we talked about how to fix
Author